Handmade marzipan manufacture — with tradition and passion, continuously
since 1975
We distribute products to many countries in Europe and Asia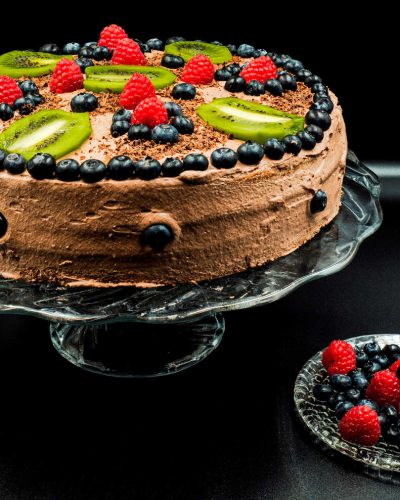 Top quality cakes for any occasion. They look delicious and taste even better!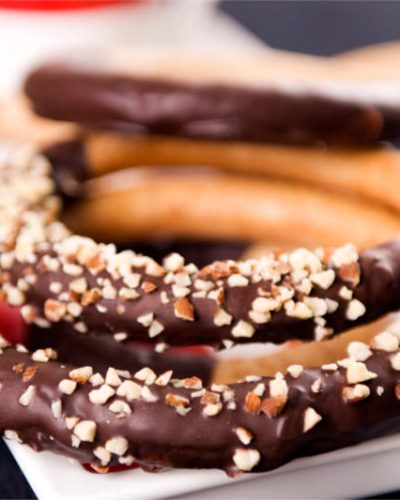 All bakings are made with marzipan flour and mass. All the ingredients are of the highest quality, without preservatives.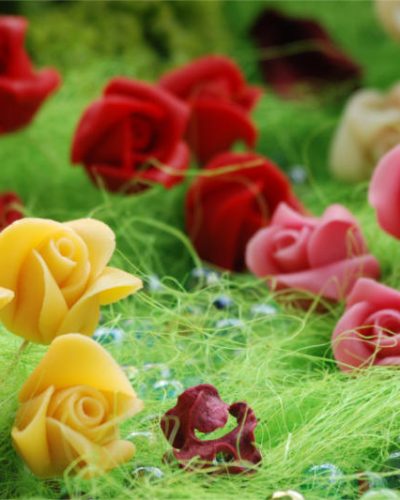 Our flowers will emphasize the magnitude of every ceremony. They can be served as decoration elements or as self-compositions.
Where creativity meets opportunities
Since 1975, we have provided the highest quality products to our Customers around the world. We attach the utmost attention to quality. This approach let us perfectly fit even in the most sophisticated requirements. What distinguishes us mostly, is endless development of the creativity that allows us to expand and refine our wide range offer. So, we can confidently call ourselves the marzipan market leader, both in Poland and in the world.
— Zygmunt Dudek, founder of Bako Marzipan
Bako Marzipan for decades produce exclusive marzipan products for our Customers. As a marzipan producer, we are the only one such a large company in Poland.
A well-established position in the market and developed distribution network make Bako Marzipan a reliable partner, which is worth to work with. To meet the demands of our Customers and ensure the fastest and fully professional orders execution, we employ more than 200 employees who – with their solid, fair work and commitment – build the image of our company.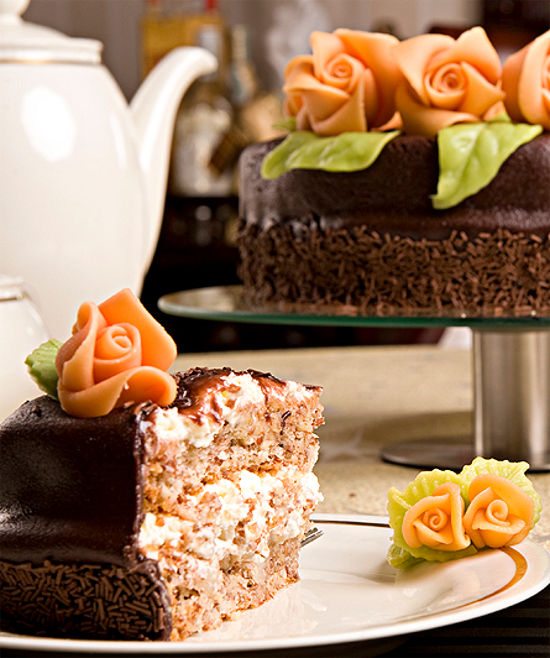 Highest standards determine the highest satisfaction
We use materials offered by the major suppliers of marzipan in the world
Certificates BRC (Global Standard for Food Safety) are confirmation of the highest standards and the safety of our products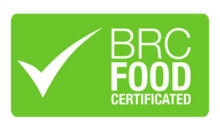 Contact us today and let's profit together
MARZIPAN NORIMP BAKO POLAND
E-mail: iwona.slota@norimpbako.com
Tel. +48 501 096 090
ul. Partyzantów 14
51-672 Wrocław
ul. Wyścigowa 56 D
53-012 Wrocław